The PMI Rio Grande Chapter Board of Directors consists of 1 President and 7 Vice Presidents. All are voting members.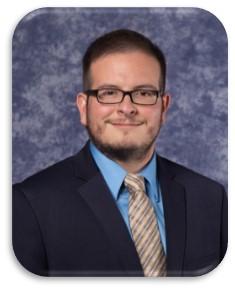 Josh Martinez, PMP, DASM, ITILv3
President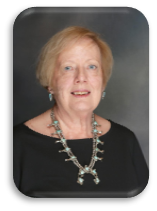 Lynn Galica, PMP
VP for Administration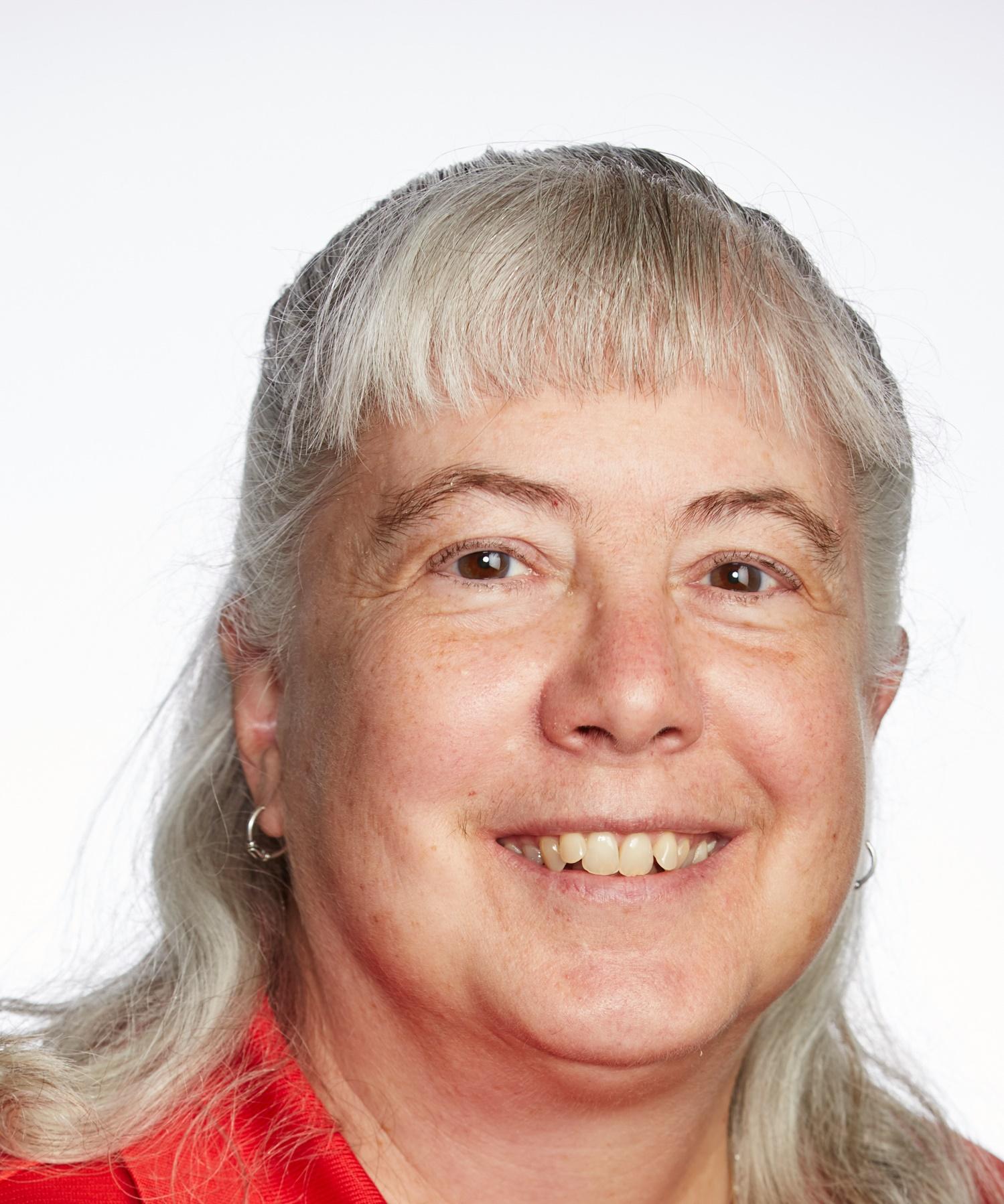 Marie Kemmeren, PMP
VP for Finance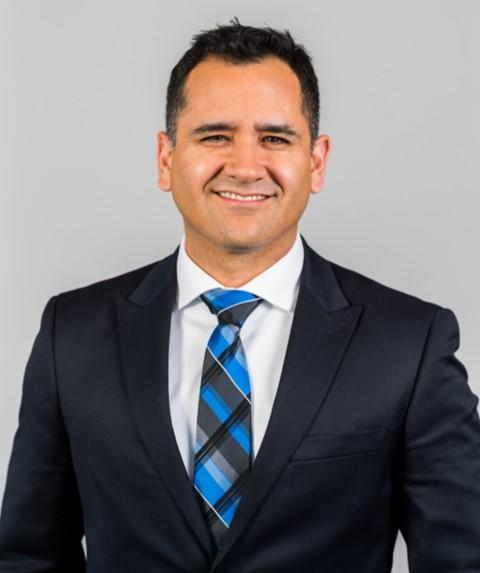 John Hernandez, MBA, PMP
VP for Programs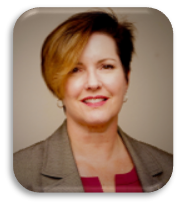 Kathleen Colbeck, PMP
VP for Special Events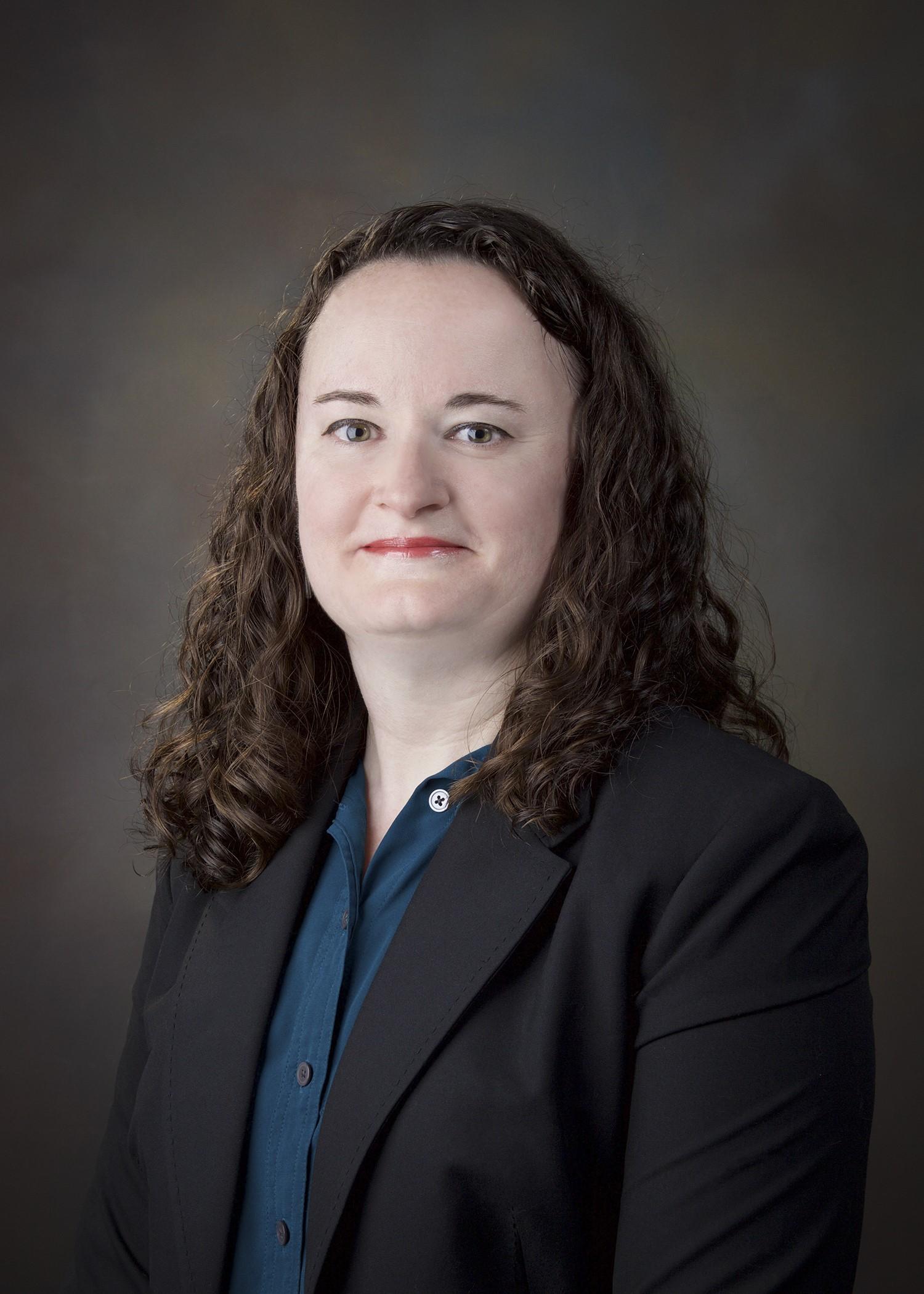 Shannon Boynton, PMP
VP for Membership

Melanie Hazlett, PMP
VP for Member Concierge Services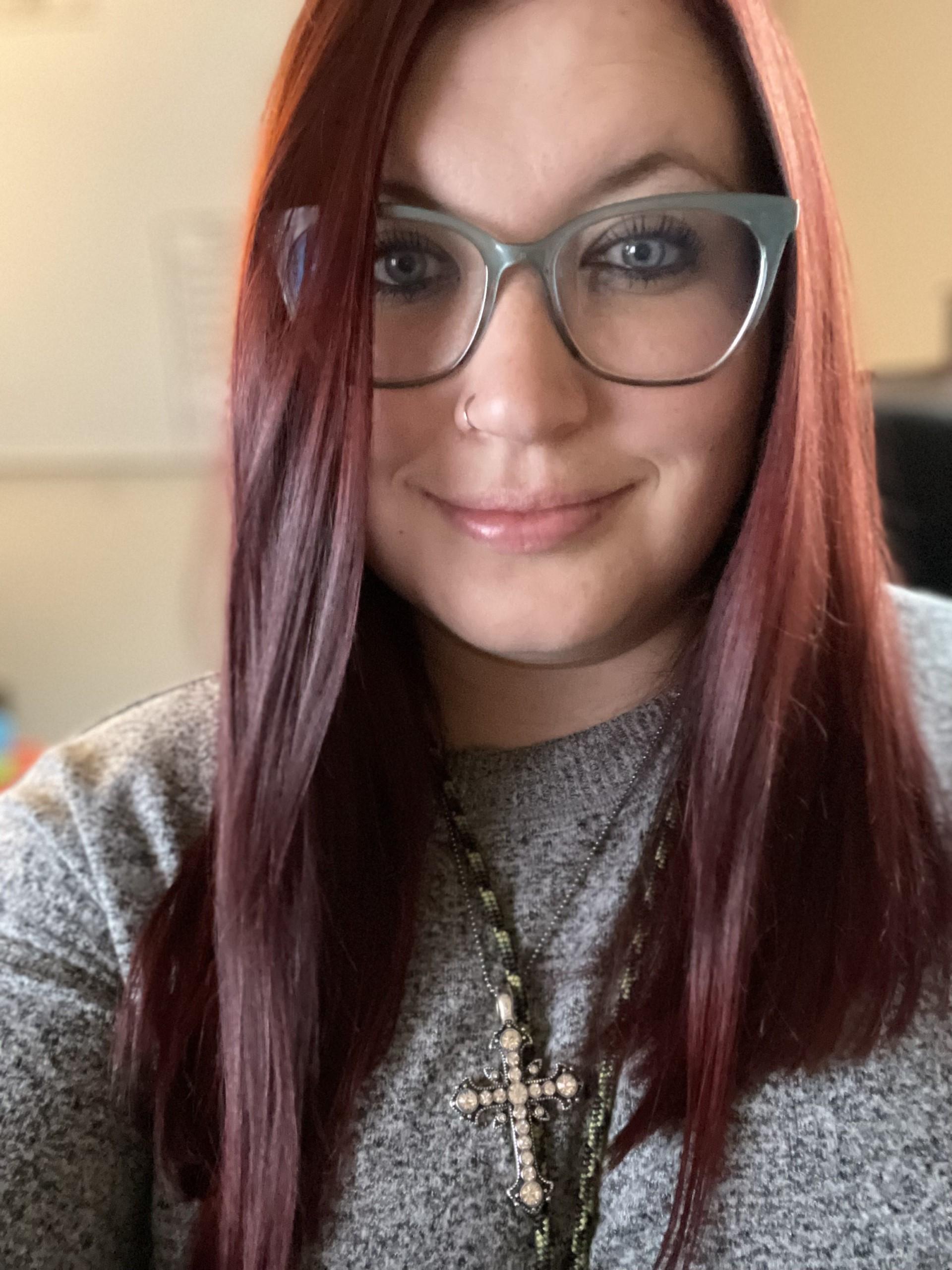 Breanne Hrzich, MSPM, CAPM
VP for Outreach and Relationship Management
We also have Special Project Directors - these are non-voting member volunteers.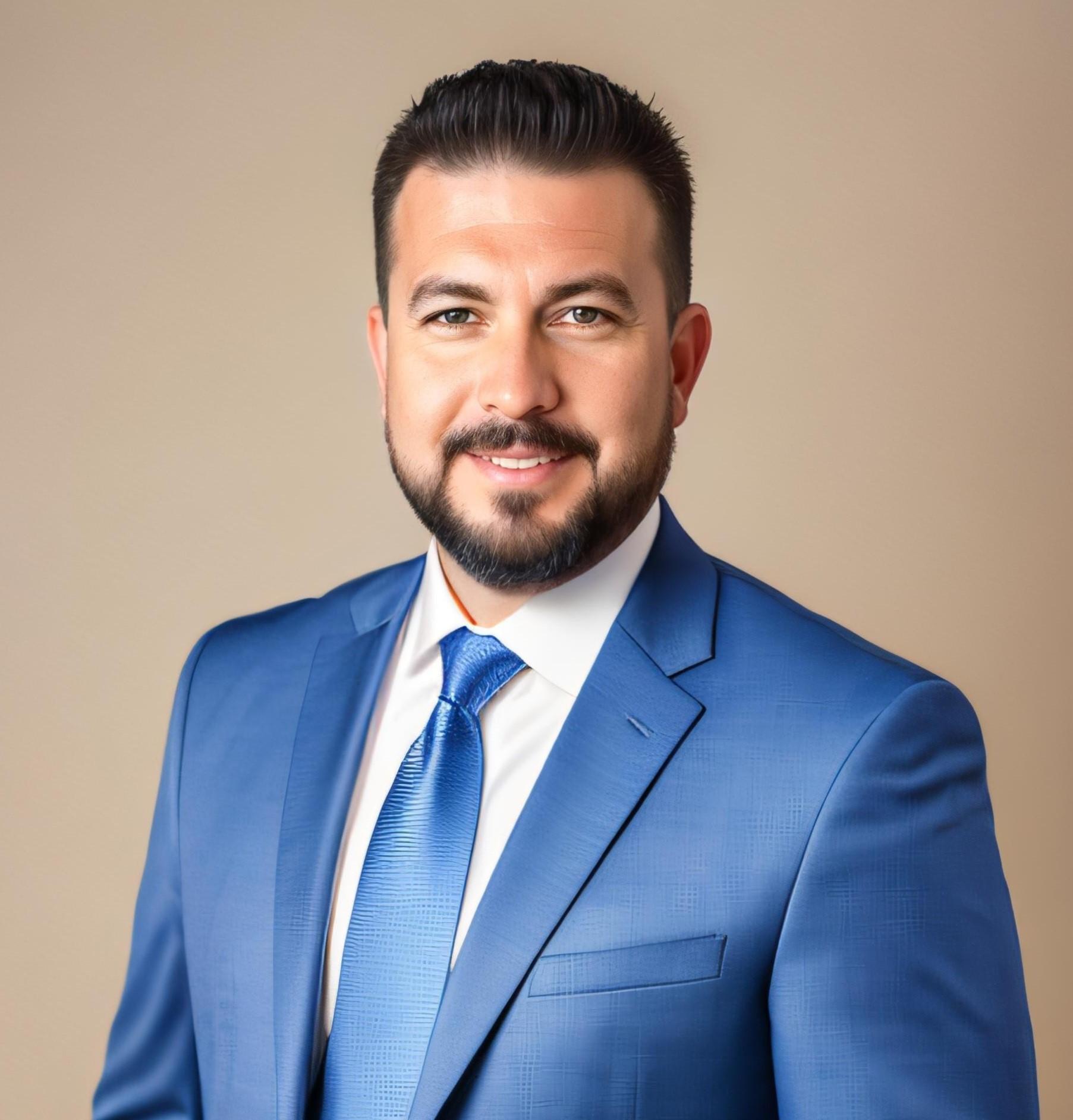 Director of Communications
Jacob Sedillo, PMP, ITILv3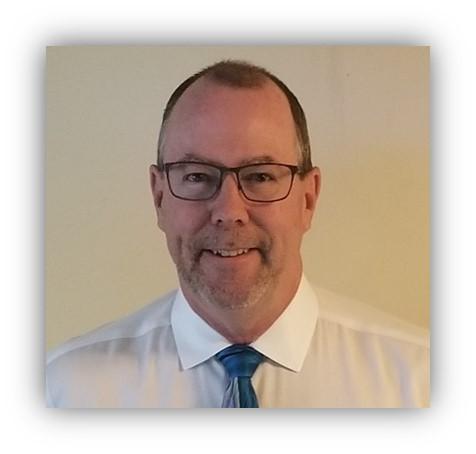 Director of Programs
Mark Holtzclaw, PMP, CSM, ACP, LSSGB, LSSBB, ITILv3, CMMI, MCP

Director of Technology
Erica Grong, MBA, PfMP, PgMP, PMP, ACP, SPC, LSSGB, CSP-SM, CSPO, ITILv3
Director of Social Media
Cordelia Sisneros